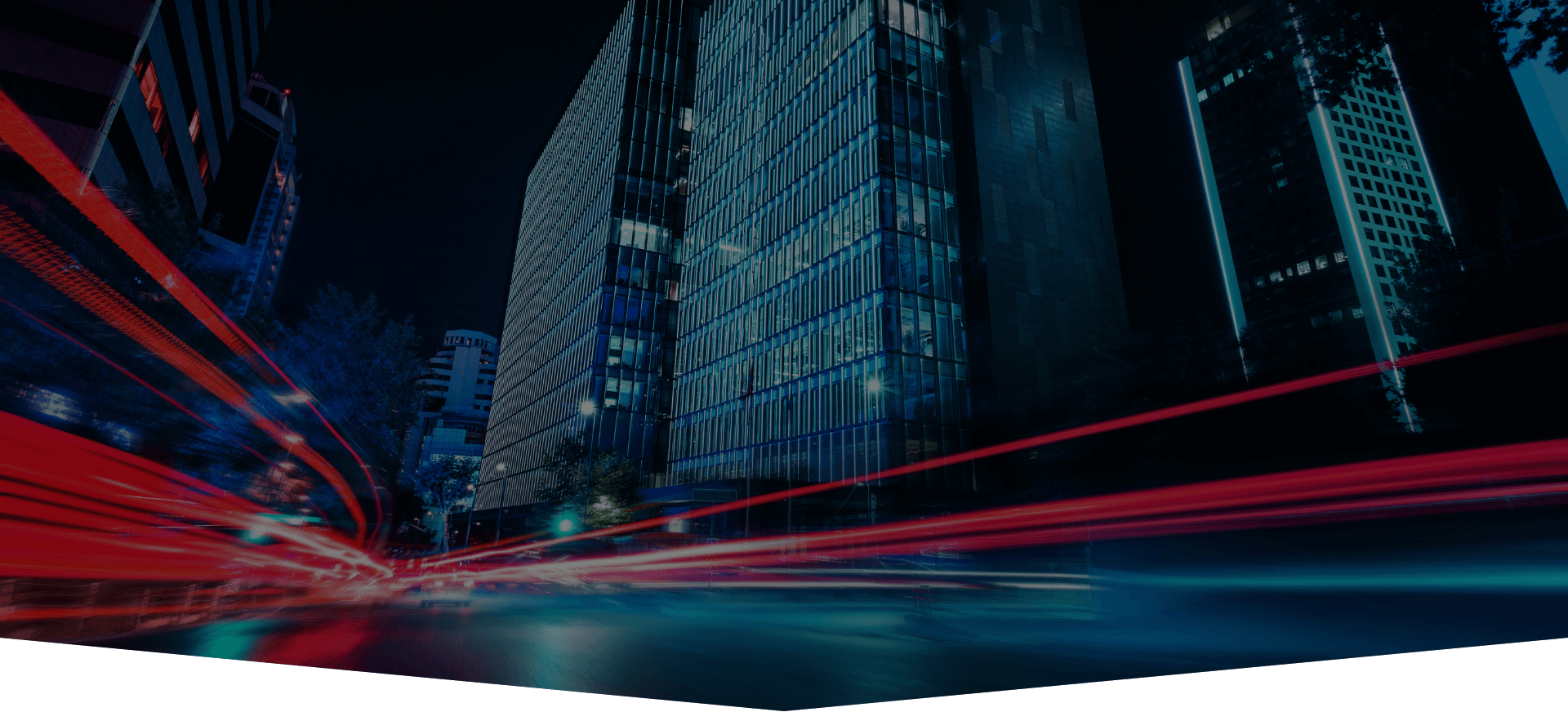 Traffic Engineering & Transport Planning
Waste & Environment
PLANNING A PROJECT? CONTACT US TODAY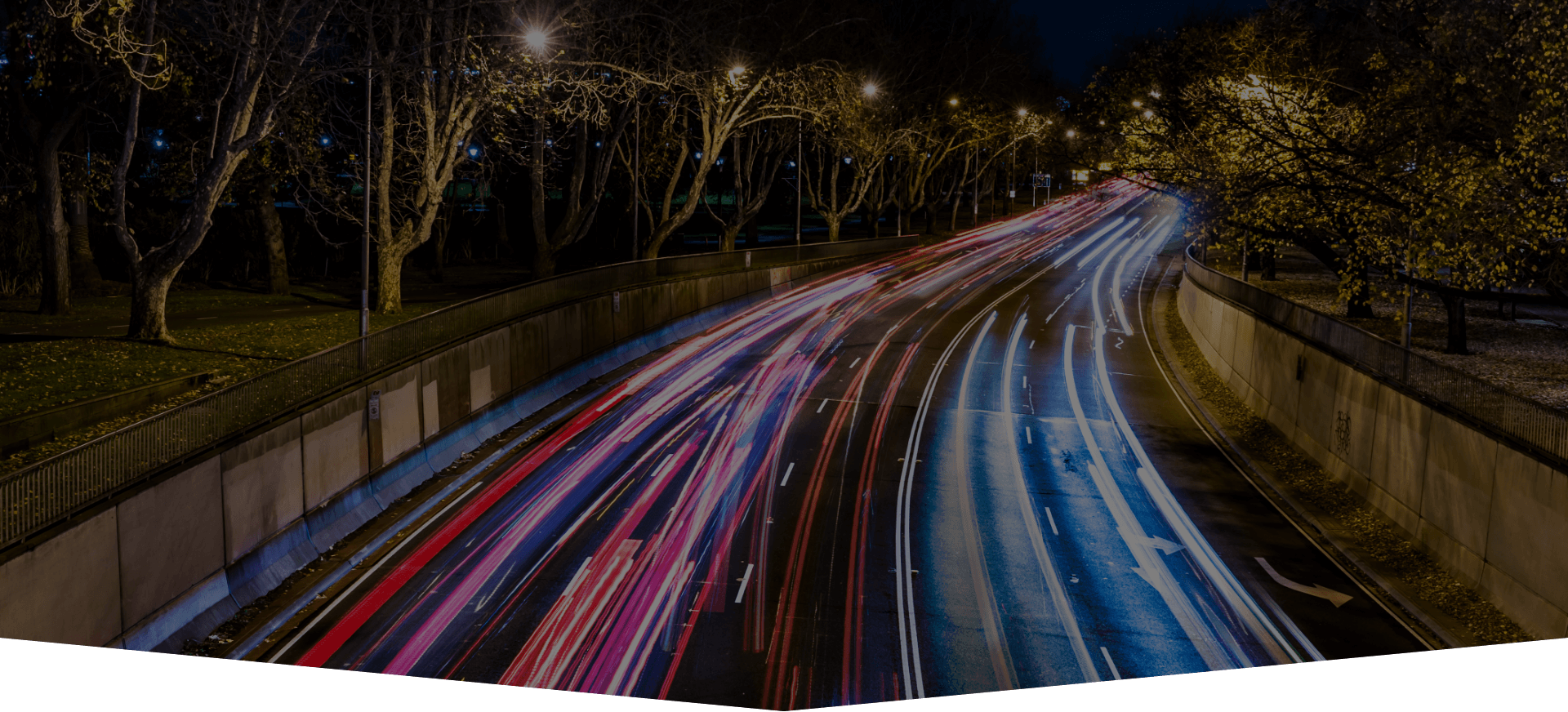 Traffic Engineering & Transport Planning
Waste & Environment
PLANNING A PROJECT? CONTACT US TODAY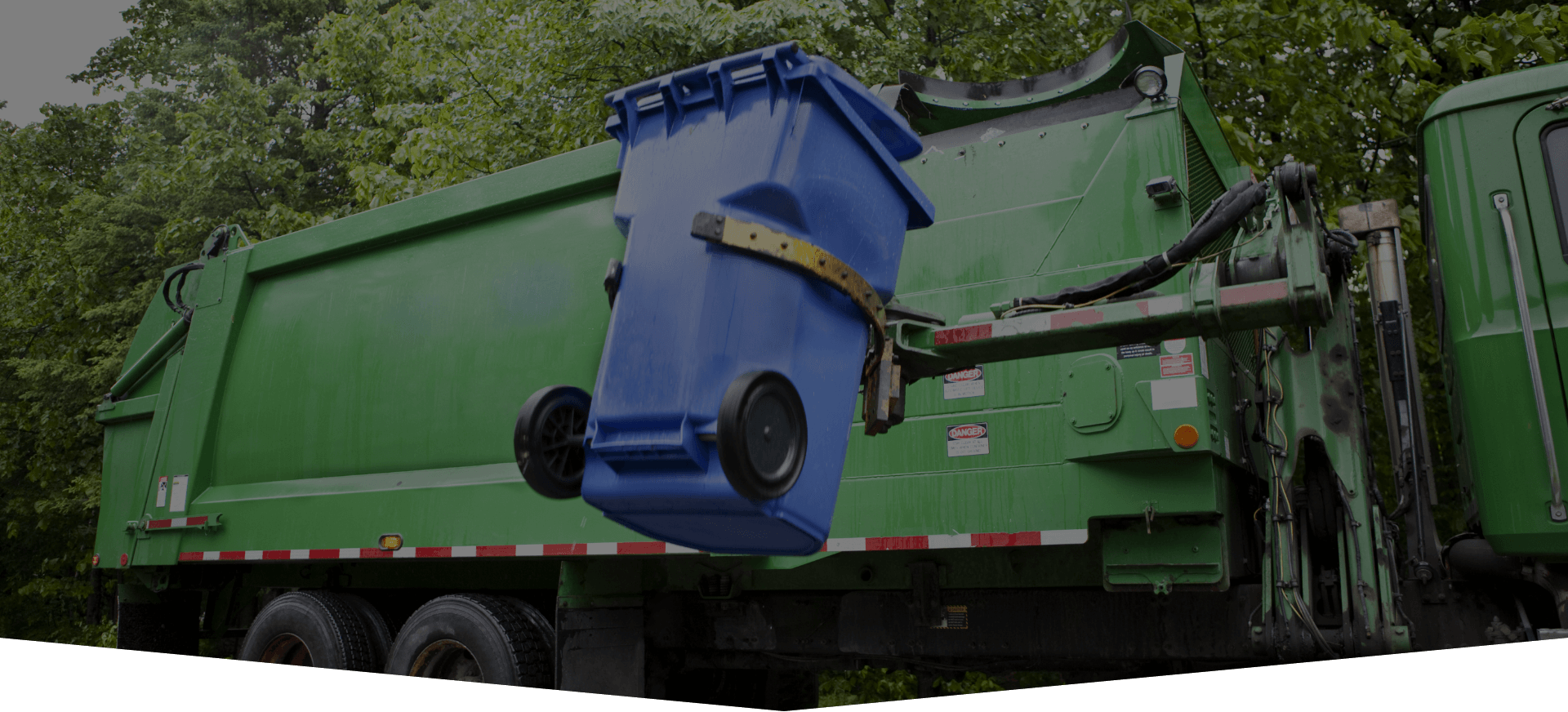 Traffic Engineering & Transport Planning
Waste & Environment
PLANNING A PROJECT? CONTACT US TODAY
We are Australia's leading consultancy that provides integrated traffic engineering, transport planning

, waste management and environmental services.
SALT has qualified traffic engineers and traffic consultants across Australia providing engineering solutions for projects of any size.
LEARN MORE
Waste engineering and planning is now required by most municipal councils as part of the planning permit application process.
LEARN MORE
Adding value to your project
Excellence driven by our core values
We aim to provide service that customers perceive as excellent and of real benefit. Management is committed to encouraging all staff to use their discretion in seeking to enhance customer service.
We strive to focus on people and relationships and maintain a positive, productive relationship between staff, clients and suppliers.
We aspire to always work in the best interests of our staff, clients, and suppliers, promoting mutual respect and leading by example. We strive for brand loyalty.
We will be open in all activities and encourage open two-way communication. SALT will embrace diversity in thoughts, opinions, and backgrounds.