Life of a SALT Undergraduate | Part 2
In April 2016, we launched the SALT Undergraduate Program. Our latest initiative aims to upskill young engineering talent.
James Brownlie and Jo Garretty (SALT Directors) are spearheading several new ways to drive personal and professional development.  These are the stories of our undergraduates.
 
Conor Hogan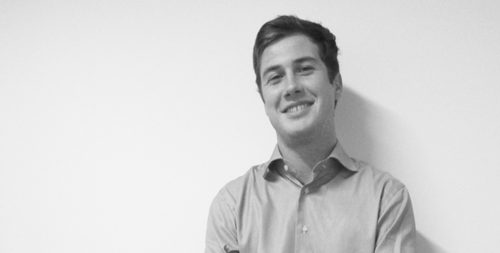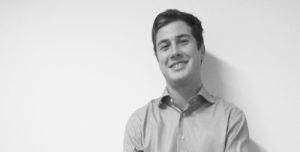 No day is the same
"So what do you do at SALT?"
Believe it or not, I get asked this question at least once a week. When people ask what I do on a day-to-day basis, I can honestly say that every day is different.
The last few months have flown by. Experiencing the sheer diversity of project work at SALT has been a novelty, privilege and fantastic learning experience.
Consulting – not your ordinary desk job
The most impressive thing to me about SALT is the approach to people. In my time here, the consulting and negotiation aspect of the role has really hit home.
I've learnt that being honest but tactful is a skill. And the power of communicating clear expectations can't be underestimated.
I'm incredibly grateful for the opportunity I've been given at SALT. And I'm excited to meet the challenges ahead.
 
Sunny Chen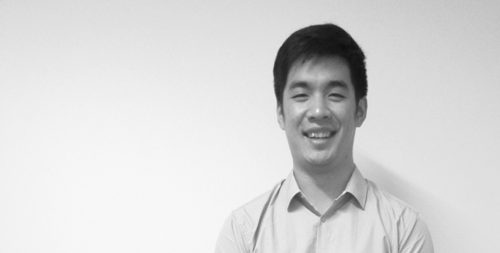 Analysing car parks
I've had many interesting projects pass across my desk at SALT. If I had to pick a favourite, it would be the Frankston Car Parking Study. It's also one of the largest projects I've worked on so far.
During this project I was given the opportunity to sink my teeth into a whole suite of different traffic engineering experiences – including survey counts, resident questionnaires and a Frankston development case study.
It was incredibly beneficial to experience for myself how a broad range of skills can be applied to a single project.
The SALT team difference
I've observed the team in action for a while now. And most events unfold without a hitch.
One of the true tests of a team is how well they function under pressure. At SALT, I've seen professionalism and trust in each other win the day – time and again.
Work hard. Play hard.
One of the most enjoyable parts of working at SALT is the social side of things. SALT is a great example of a team that plays together and stays together.
Whether it's our weekly team lunches or birthday cake in the office, the friendly, inclusive culture at SALT makes coming to work a genuine pleasure.
Jordan Smith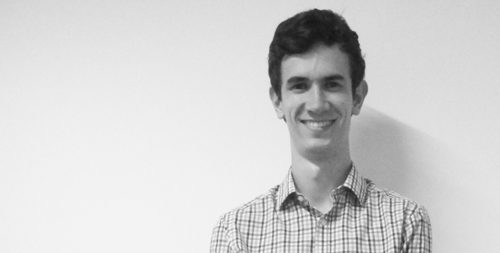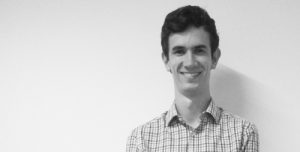 Traffic engineering 101
During my time at SALT I've worked on everything from report writing and fee submissions to assessment and design. Every day I try to hone new skills, absorb knowledge faster and stretch a little further.
I've also loved the diversity of projects. One day I'll be working on a service station or hotel car park and on the next I'll be brought on board a large scale fringe development.
How I approach new projects
When starting new projects, I like to catalogue similarities to previous projects. This might involve applying review experience from a similar type of project or commissioning similar types of surveys.
At the same time, every development has its own specific constraints and circumstances. Discovering what they are and helping produce solutions is what keeps me on my toes.
Exciting times ahead
At SALT every day is a fresh learning experience. Juggling work with the tail-end of my degree has been a fine balancing act but I wouldn't have it any other way.
In my few months here, I've only just begun to scratch the surface.
Did you miss out on Part 1? Read it now.
Keen to join the SALT team? Talk to us.
At SALT we provide a range of services including road safety audits, parking strategies, and more. Contact us today for more info!