Life as a SALT Undergraduate | Part 1
In April 2016, we launched the SALT Undergraduate Program. Our latest initiative aims to upskill young engineering talent.
James Brownlie and Jo Garretty (SALT's directors) are spearheading several new ways to drive personal and professional development.  These are the stories of our first three undergraduates.
 
Conor Hogan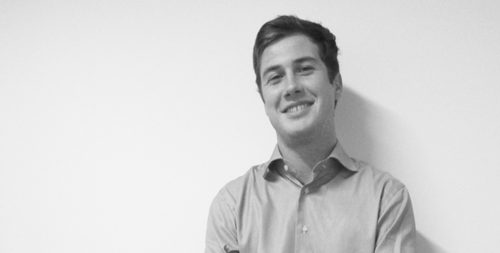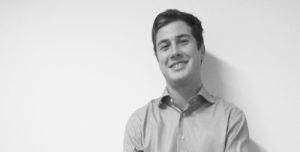 My first impression of SALT? Great people.
From the get-go, everyone has been great about answering all my questions. Any qualms I had about disturbing staff to ask for guidance? Immediately laid to rest. I've felt like a valued member of the team since Day 1.
A large part of that is due to my direct supervisor Chris. He has been invaluable in smoothing the jump from study to professional work.
Jo and James are also very approachable and down-to-earth. As an engineer just starting out, I can really appreciate a company culture of people helping out without hierarchical red tape.
My second impression? Impressive processes.
Even as a newcomer, I could see and feel the amount of work going into transparency, delegation and quality control. You really get the sense that client service comes first at SALT. It's certainly different from anything I've seen in part-time work or university.
So what do I take away from my first day?
Don't underestimate the power of a conversation! Insider knowledge comes in forms and at times you least expect. My one piece of advice to university students looking to break into the engineering sector? It pays to pay attention to the little things.
I can't wait to see what I learn next.
 
Sunny Chen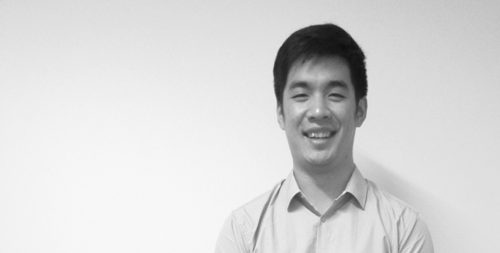 My first day didn't disappoint
I honestly didn't know what to expect going into my first day at SALT. I just knew it was going to be a completely new and exciting experience.
Upon walking into the office for the first time, I was greeted by a sea of friendly faces. Everyone helped me adjust to the new environment and I immediately felt like I was part of the family.
I started working on active traffic engineering projects from the word 'go'
During the course of the day, I was introduced to design standards and principles that I hadn't yet encountered in my studies. These were immediately applied to the different projects I worked on.
Yes, the learning curve was a bit daunting at first – but under the guidance of the SALT team, I confidently applied theory to practice.
My first day provided a very thorough insight into the traffic engineering industry.
Hopefully it's a sign of good things to come!
Jordan Smith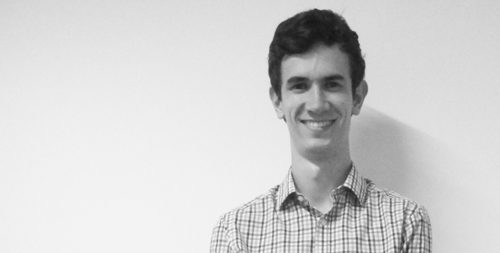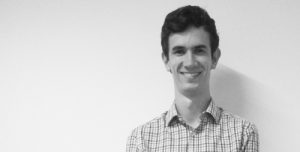 Hitting the ground running
For years I've been keen to learn about engineering outside of university. So my first day at SALT was certainly a long time coming! Settling into the office quickly, I got straight to work with my mentor Chris (one of SALT's Senior Engineers).
The first project I was assigned to involved examining census data for a potential housing development in Ivanhoe, Victoria. My job was to help assess the parking demand and provision.
Working on real world projects is a great feeling
In the afternoon, I had the opportunity to get out of the office on a site visit with SALT Design Engineer Matt. Together, we inspected and took photos of the existing parking facilities around a potential new development.
Matt, Chris and the rest of the SALT team have been endlessly enthusiastic about welcoming me to the team, answering all my questions and assisting me in any way they can.
A rare experience for undergrads
As all university students will know, one of the difficulties when getting real-world experience is juggling work and study. But James and Jo are incredibly flexible about accommodating these commitments (primarily university for me, but for others, it's everything from picking up the kids to chiro appointments).
On a personal note, SALT has been an amazing learning experience so far. And from what I've seen, the environment fosters development opportunities for engineers at all experience levels.
I'm looking forward to continuing my journey with SALT and tackling the next challenges that come my way.
Want to read the next instalment? Check out Part 2.
Keen to join the SALT team? Talk to us.
At SALT we provide a range of services including road safety assessments, traffic design services, and more. Contact us today for more info!